Shed Homes Australia has one of the most extensive ranges in building services for your home.
You can add a fence, patio, extension or even convert your shed to an urban oasis.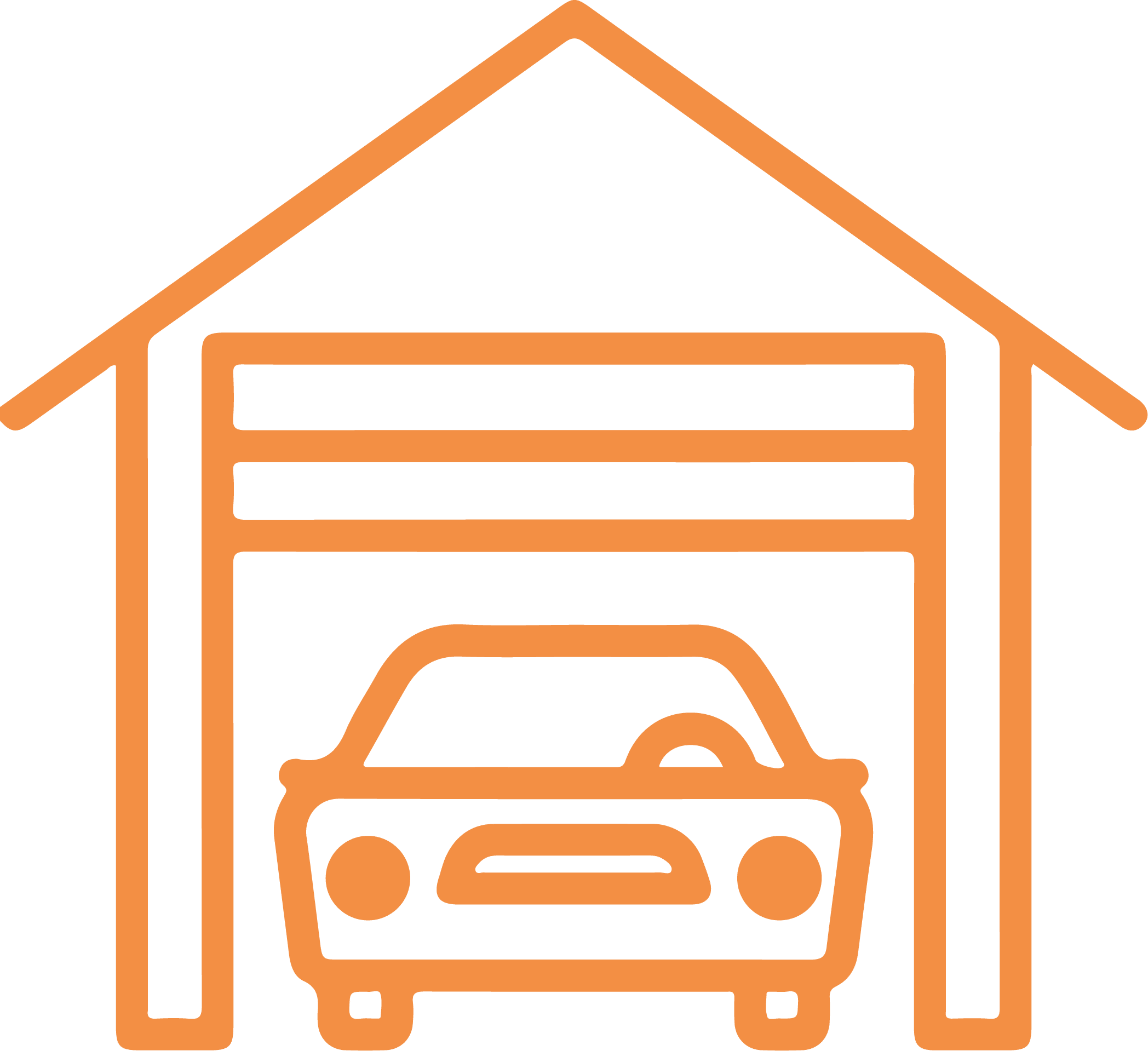 INNOVATION
We strive to be at the cutting edge of industry standards by using the most up-to-date building techniques available while constantly updating our range with new products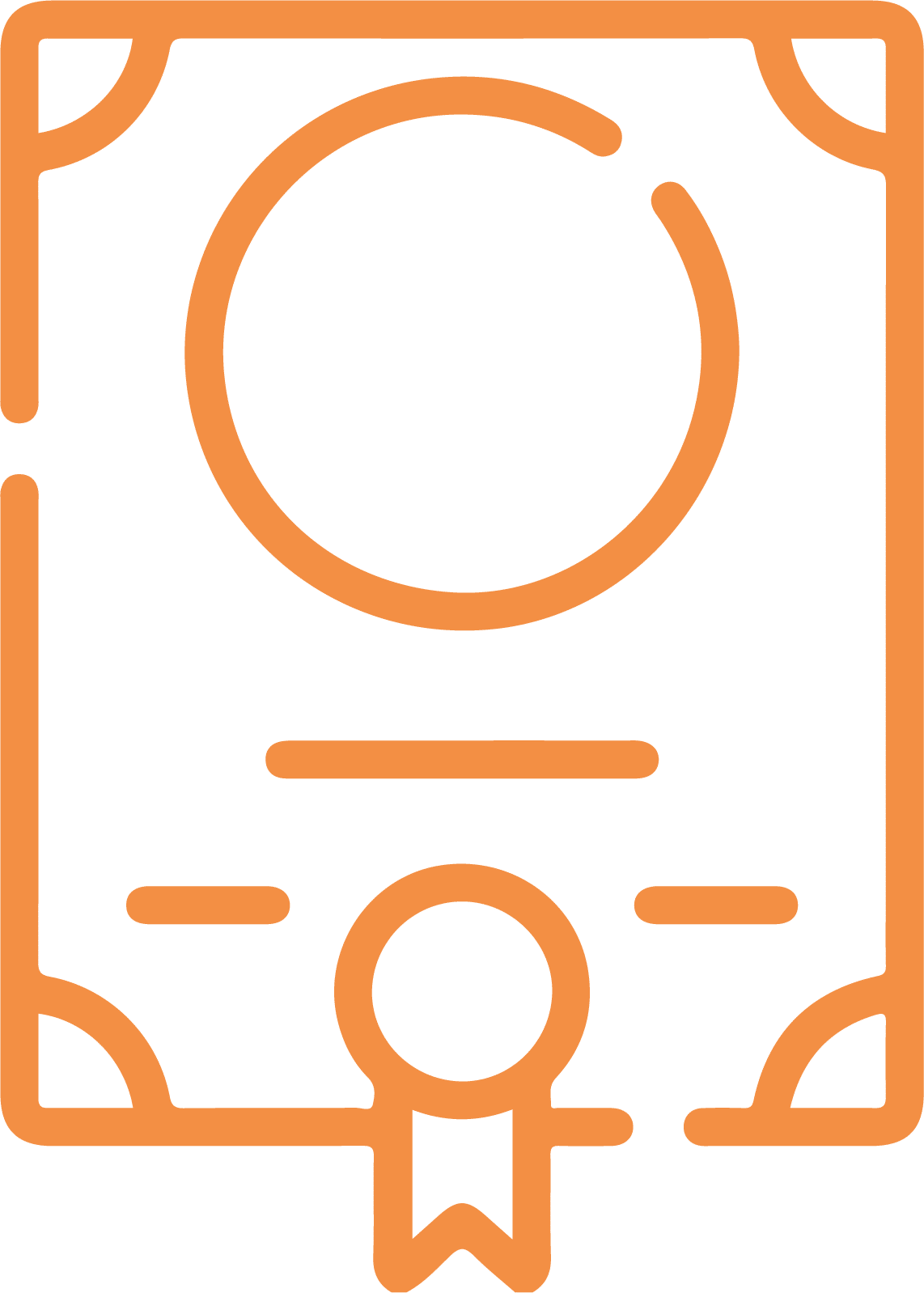 EXPERTISE
We've been in the industry for over 20 years. It's all about our experience and expertise in the building industry!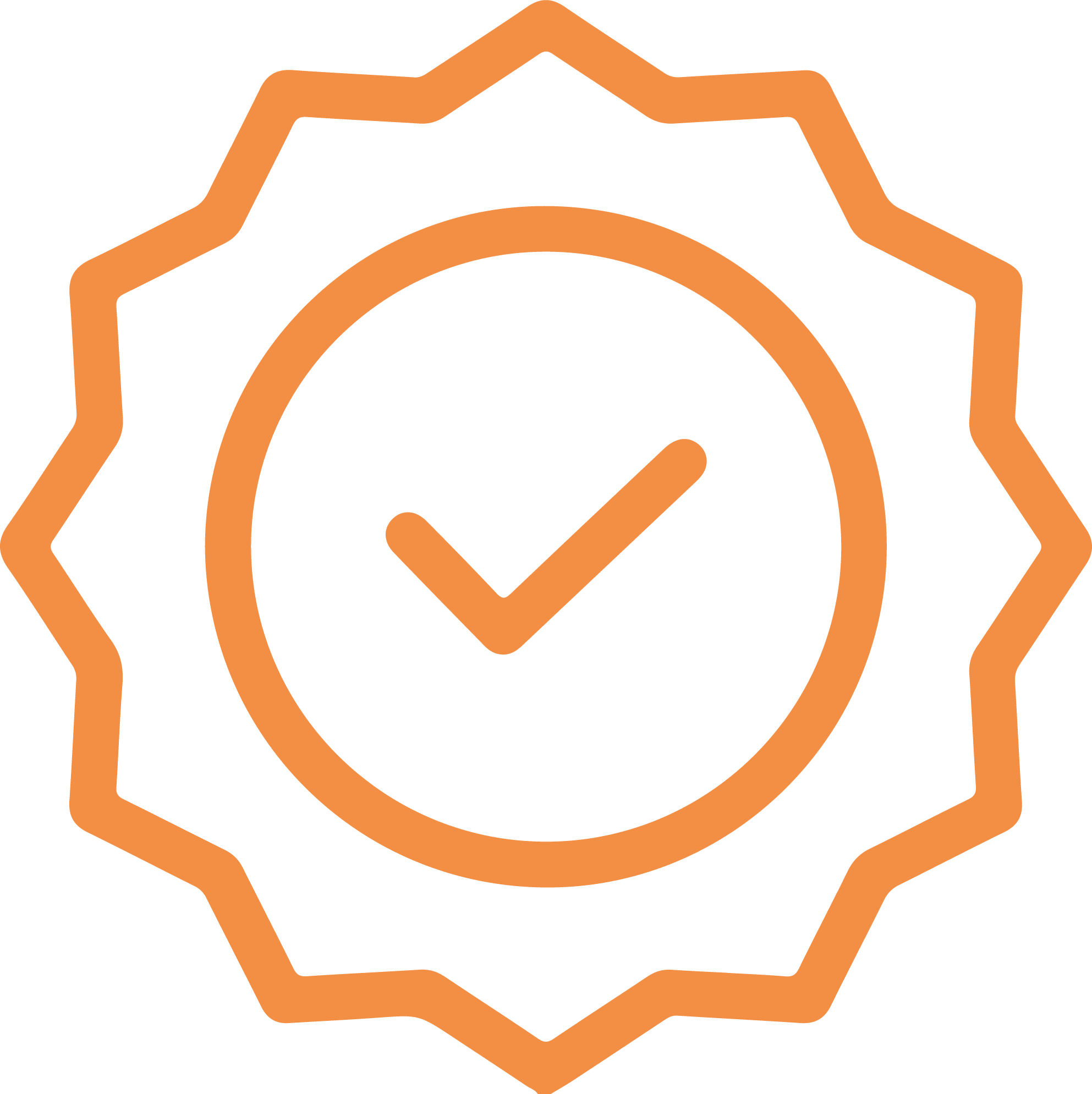 EXCELLENCE
No matter what your design needs, our team take pride in every build we do so you can rest assured that the standards will never falter or fall short of anything but perfection!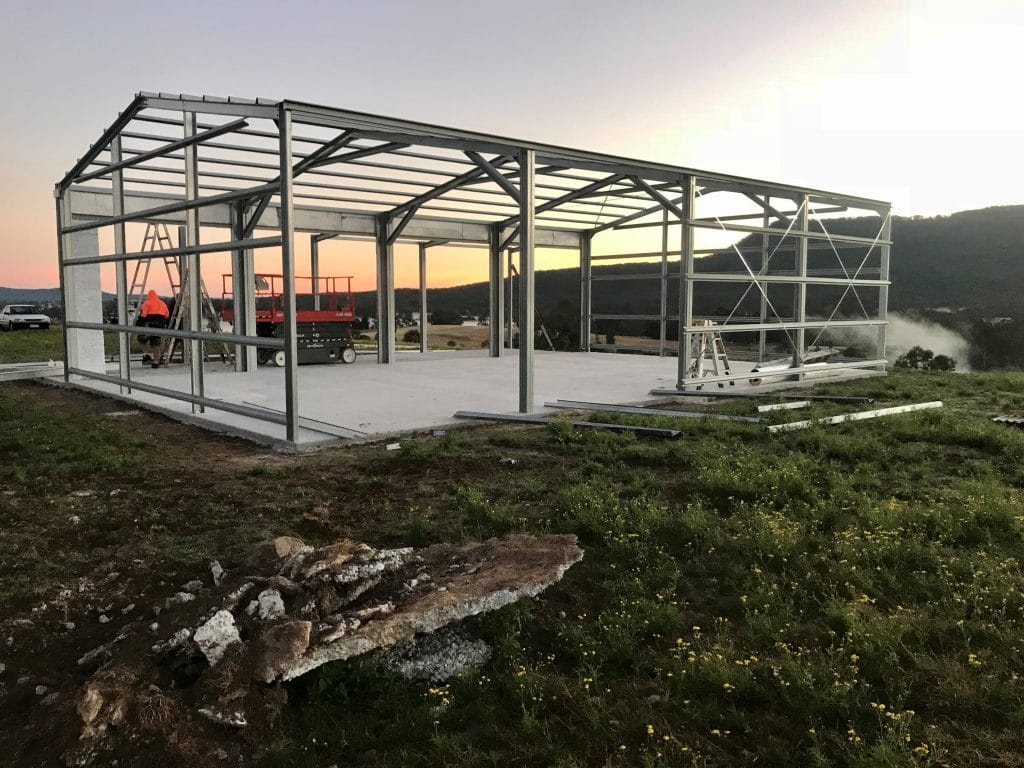 Our goal is to provide quality, on-time projects.
At the start of each project, we determine how much time will be needed for planning and design. Then, we set a deadline for completion based on that schedule.
We want to make sure you have the best experience with us.  To accomplish this, we're fully committed to providing timely and quality services.
Shed Homes Australia offers a large range of building services from fences, shed conversions and much more. We take care of everything so our customers can relax knowing their project is in good hands!
Please see our gallery for examples of our current work.
"Thank you for your assistance in assembling this shed for my dad. He wishes to pass on that the two men who constructed the shed were very professional and lovely and he will not hesitate in recommending Shed Homes to patients who attend his practice"
"Just wanted to give a shout out to the two young blokes who did our shed build. They were amazing and went above and beyond. Thank goodness they are on your team they are both valuable assets and extremely hard workers."
"So stoked with ALL the team from Shed Homes. Had a team of 3 guys smashed it out in 2-and-a-half days when originally told it would take 5 days... It's a massive credit to the whole team."
"The best shed builders in Australia!"
The Shed Homes Australia blog is a great place to read about the latest and greatest news related to shed building.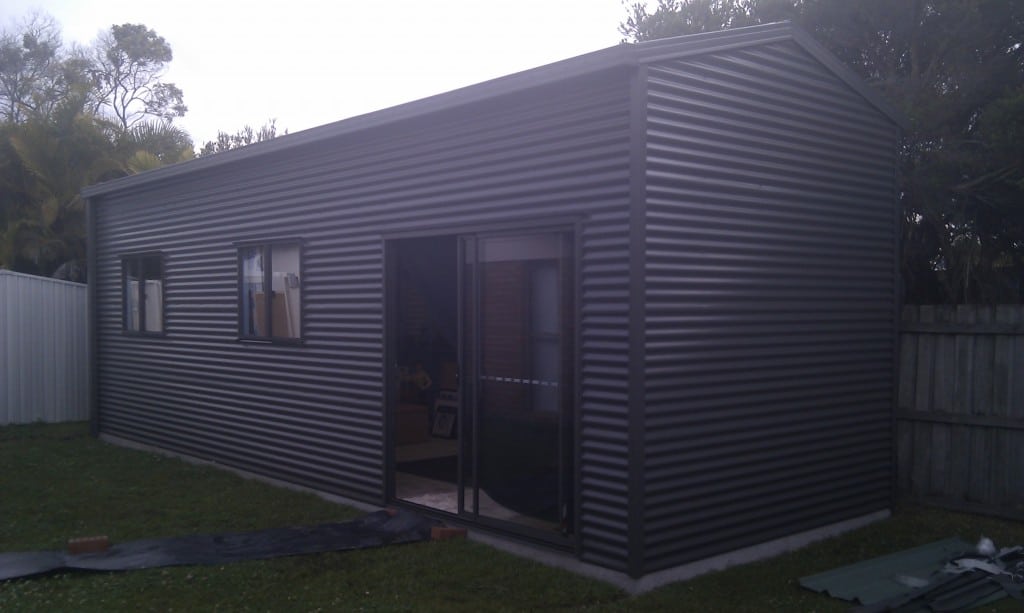 Let's take a deeper look into shed conversions. Sheds are
Are you looking for some design inspiration?