If you're looking for someone to build your dream extension, Shed Homes Australia are the team for you!
Add a new fence, patio, extension or convert your shed into an urban oasis with skilled handymen and tradespeople who know what they are doing.
We've been building for over 20 years– it's all about our experience and expertise in the industry!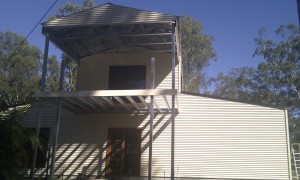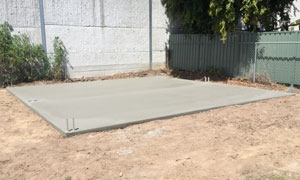 Concrete Slabs & Driveways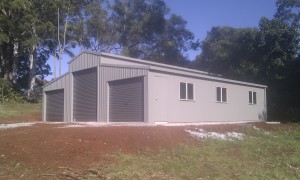 Let's get your project started today...